Sometimes our food needs to have a little alcohol in it. As a major college football fan, I know all too well that our favorite teams have given us huge highs & depressing lows at this point in the season. From winning the big games too almost losing the easy ones, this is the moment in the season that we could all use a shot of tequila. Or maybe just some Tequila Lime Wings.
Post Sponsored by Cowboy Charcoal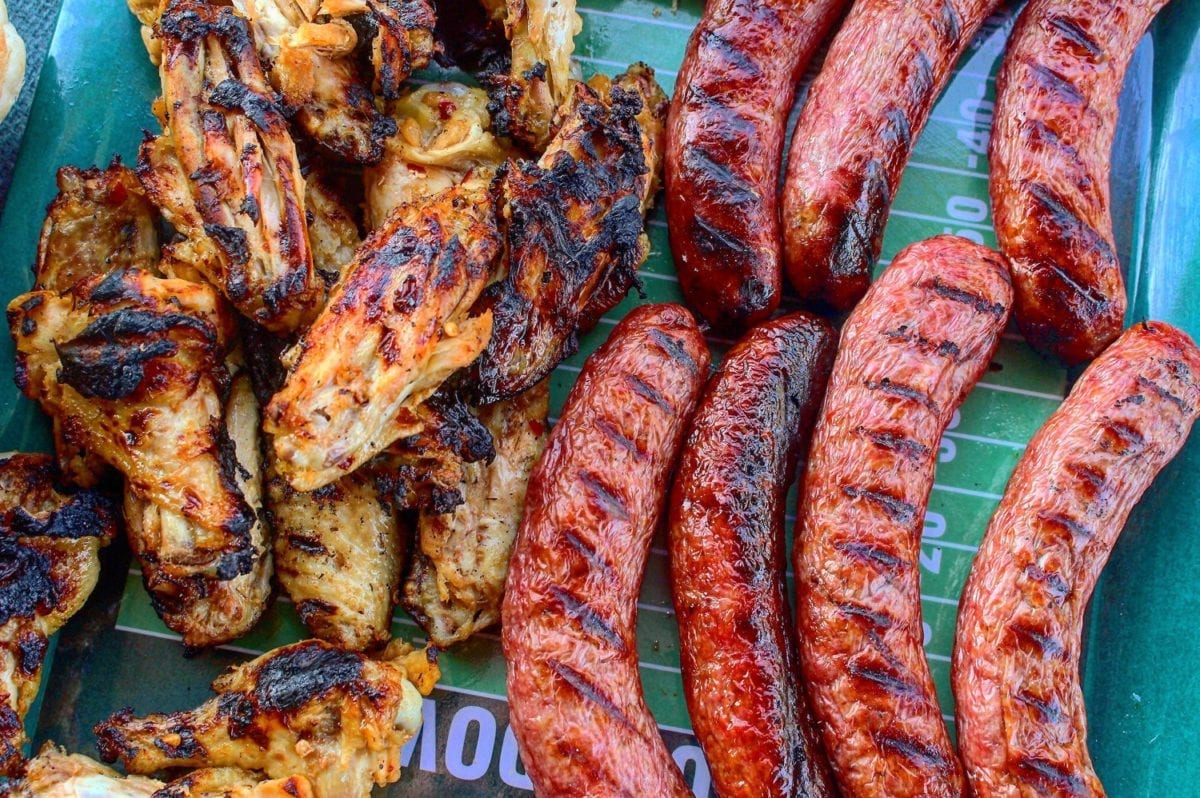 Instead of breaking out the alcohol, why not just add it to what we have on the grill? Introducing my new Tequila Lime Wings recipe!
Cook these bad boys over some hot Cowboy Charcoal and you will be able to enjoy next Saturday whether your team wins or loses.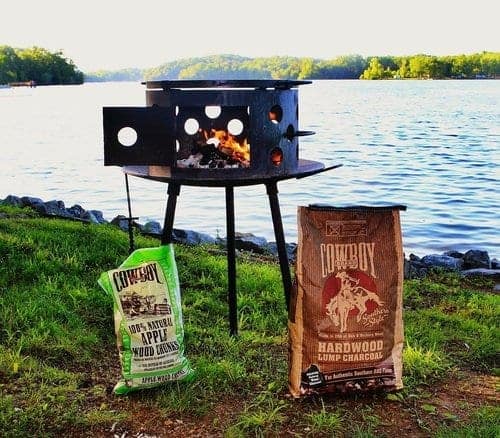 Because in the end, good food and great drinks make us all winners!
Tips for the Tequila Lime Wings Recipe
These wings are super easy to make and pair with everything else that you will bring to the tailgate. There is one tip that I recommend.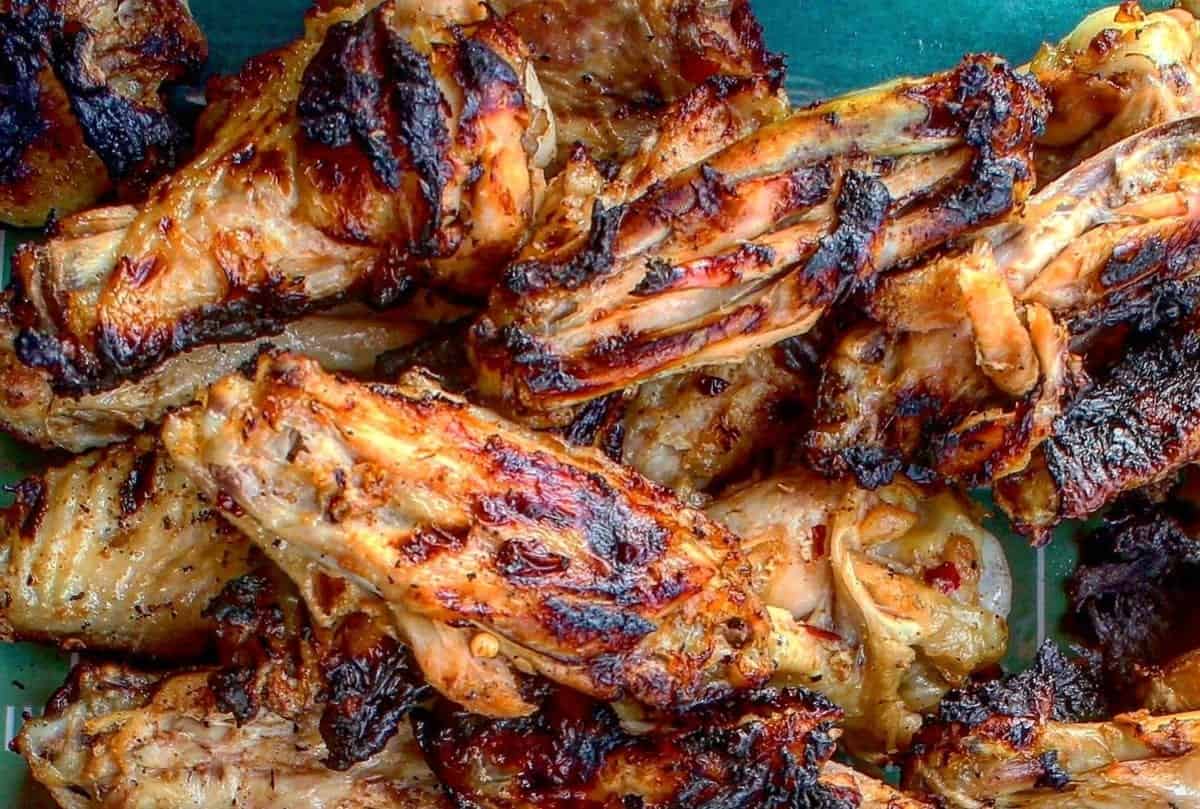 Although it is optional, I highly recommend not throwing away the tequila lime brine that you marinated the chicken.
In a separate skillet, you can easily pour out the brine and let it simmer over the fire for 10 minutes.
This will thicken up the liquid and make it the perfect sauce for the wings. Just bring an extra bowl, toss the wings in the sauce and enjoy an even more flavorful bite in your Tequila Lime Wings.
Tequila Lime Wings
Tequila paired with chicken wings and lime. Its Spring Break in food form.
Ingredients
1

lbs

of Wingettes

1/4

cup

of tequila

2

tbsp

agave nectar

1

tbsp

ancho chili powder

1

tbsp

chili flakes

1

tbsp

cumin

2

fresh limes

juiced

Salt & Pepper

Season to preference
Instructions
In a plastic bag, mix tequila, agave nectar, ancho chili powder, chili flakes, cummin, salt, pepper and lime juice. Add wings to bag and mix thoroughly. Place in refrigerator for 4-6 hours.

Using some Cowboy Hardwood Lump Charcoal, light fire and let burn for 15-20 minutes. Add 3-4 pieces of apple wood to the top of the fire every 30 minutes for added flavor.

When grills reach medium heat, rake coals to one side of grilling area and place wings on opposite side.

Grill wings for 20-25 minutes flipping around the 10-12 minute mark. Wings are ready when internal temperature is at 165F. Serve & enjoy!
Optional
Do not throw away tequila lime brine! In a separate pan, pour in tequila lime brine and let simmer over fire for 10 minutes. Toss wings in brine, serve & enjoy!
This article does contain affiliate links to products that we personally use and support. Purchasing an affiliate product does make us a small commission at no cost to you. This helps us continue creating for our website. All words and opinions are our own, and we appreciate your support!